Development of
Flexible and clear conditions for everyone. Individual approach. Reasonable prices and terms
Fill out the feedback form and get an accurate calculation of the cost of website development


Application has been sent!
We will contact you soon. We will write or call you via WhatsApp or Telegram
About us
We develop websites, online shops, online schools, corporate webites. We are experienced in custom development when you need to do something non-standard
Our pecularity is flexibility, transparancy, clear conditions and individual approach to every client
We have been working since 2020 and have already created more than 20 projects of different comlexity. Our clients are located worldwide, so remote working is not a problem for us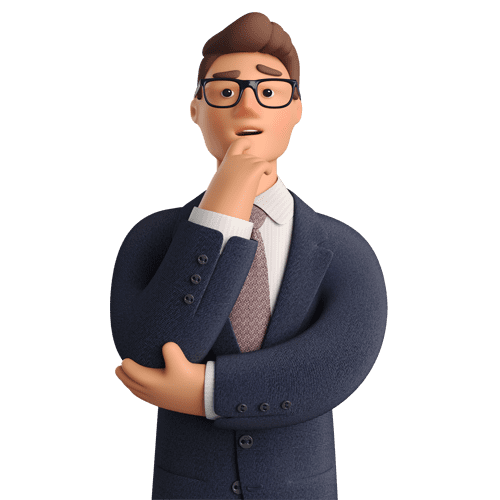 Do you need a website?
We have written a short article to help you figure out why you need a website and why it can be useful for you
Find out how a website can help you reach more customers, become more visible online, and provide a unique platform for your business
Scheme of working with us
5 steps to a great website
Consultation
When we receive your application, we will contact you to discuss your project, the necessary functionality and the selection of conditions that meet your specific requirements. At this stage, we will also provide you with information about the cost of the work. Since each project is unique, the cost depends on its features
Signing an agreement
We always conclude an agreement that clearly defines the key parameters, including the cost of work, deadlines, working conditions, technical support regulations and other important details
Design layout preparation
We create a design layout so you can imagine what your site will look like. It will display the main elements and components, including the structure, colors, fonts, and content layout. Our goal is to create an aesthetically appealing and intuitive design that reflects your uniqueness and meets the goals of the project
Site development
After your approval of the design layout, we begin to develop the site. We create functional elements and program the necessary components in accordance with modern development standards. In the process, we interact with you, providing updates and interim results to take into account your comments and ensure a quality final product
Website launch
We conduct thorough testing of the developed site to make sure it works correctly and meets the requirements. After that, you have the opportunity to check its functionality and appearance, and we are ready to agree on the results with you. When all the details suit you, we launch the site and at this moment the cost of work under the contract is paid
Our work
A small part of our projects
Why us?
Individual conditions
Convenient conditions for everyone: our projects can be rented (there is a discount for a one-time payment), buy immediately or in installments
Excellent technical support
Need advice, help or any additional functionality? Contact. We respond to inquiries within minutes
Short time
Project completion time – from 1 week, depending on the complexity. All of our projects were delivered on time or even earlier!
We support multilingualism
We create projects in several languages at once, if necessary. Convenient for your customers, excellent for SEO! Our website is proof of that
FAQ
How much does it cost to create a website?
What are renting, buying and installment payments?
What platform are the websites created on?
What does technical support include?
How fast is technical support performed?
We are interested in renting. Is there a minimum lease period?
Are you adding products to the website?
If there is no oppotunity to make rent payments. What to do?
I want to terminate the contract. We rent an online store, and we want to terminate the contract before 12 months. Is this possible?
Application has been sent!
We will contact you soon. We will write or call you via WhatsApp or Telegram
website development, online store development, create a website, create an online store Klintsy, Haifa, Kiryat Yam, Kiryat Haim, Akko, Kiryat Motzkin
website development, online store development, create a website, create an online store